If you have a look around newspapers and football websites, you will see lots of words like "crazy", "unprecedented", "bizarre" and "strange" used to describe the results so far in the Premier League this season. To be fair, there have been some incredible games so far. Could anyone have predicted Aston Villa putting seven goals past Liverpool? It's not just the biggest shock of the Premier League season; it's one of the biggest sporting upsets in recent history.
But amid all the madness, punters should be looking for patterns of logic; clues to help them bet smarter and, hopefully, more successfully. Below we are going to have a look at some of the key numbers for the season. For reference, all data used is from the start of the season to Matchweek 5, i.e. mid-October.
Goals, Goals, Goals
You've probably noticed that there have been plenty of goals so far. In fact, there has been a record amount over the course of the first 46 games. A massive 171 goals have been scored, averaging 3.72 in each game. Now, the average goals per game last season was 2.72, so the dial has really moved up a notch. This, of course, will impact online betting odds for over/under goals markets. But it is also worth noting that games involving some of the 'big' teams have yielded many more goals. Chelsea, Spurs, Manchester United and Liverpool matches are all averaging over four goals per game so far. In contrast, teams like Wolves, Burnley and Sheffield United have all been regularly involved in low-scoring affairs.
Tip: Look at over/under goals markets and both teams to score markets, as they offer an alternative to difficult to predict match winner markets. However, do a little research before betting. A general rule of thumb is that teams playing a high defensive line – like Liverpool – tend to be involved in high-scoring matches. The injury to Virgil Van Dijk might also open the door further for more goals scored against the Reds.
Penalties
As with goals, we are talking about record-breaking numbers here, with 29 penalties – almost a third of last season's total – awarded in the first 46 games. The main cause of an increased number of spot-kicks is believed to be VAR, of course. Referees seem to have abandoned some of the more illogical handball rulings that blighted the early part of the season. Adding a penalty awarded market is popular with build-a-bet punters when trying to predict the events during a game.
Tip: Conversely, it's probably best to avoid betting on penalty awards at the moment. Why? Well, first of all, the odds have lowered significantly as bookmakers catch up with the trend. Secondly, there seems to be a lot of pressure on referees to change their interpretations. We have seen a huge number of soft penalties so far this season, and there is no guarantee that will continue. Defenders, too, will be wise to the new laws, so we expect a dip in the number of penalties awarded.
Underdogs
We will finish with something that is a little harder to quantify statistically – the surprising results achieved by certain teams, notably Everton, Aston Villa and West Ham. Can they sustain this over the course of a season? It's difficult to say. Everton and Villa have improved their squads dramatically over the transfer window, and they will certainly be better placed than last season. West Ham are something of an outlier, but David Moyes has got a good tune out them. The bookmakers still regard the chances of a Top 4 finish as unlikely, with Everton 9/4 and unbeaten Villa at 8/1. That tells you the bookmakers believe normal service will resume soon.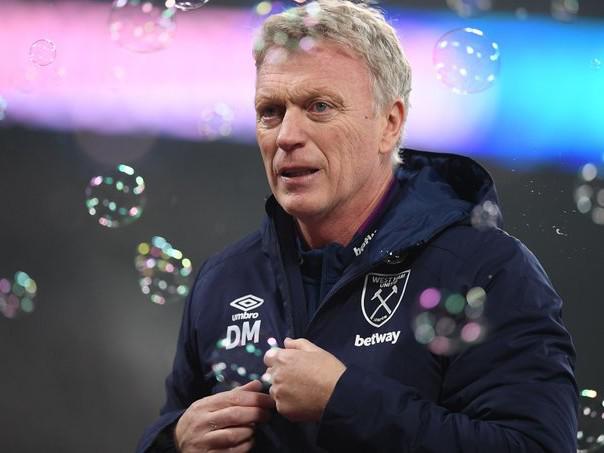 Tip: It's been a slow start for some of the big clubs this season, and some of that comes down to the lack of a preseason. Manchester United, for example, looked unfit in the games against Crystal Palace, Brighton and Tottenham, but they came roaring back after the international break with a fine win at Newcastle. While Villa, Everton and West Ham may have fine seasons, we expect the superior squad strengths of the Big 6 teams to play a role in what promises to be a draining season.