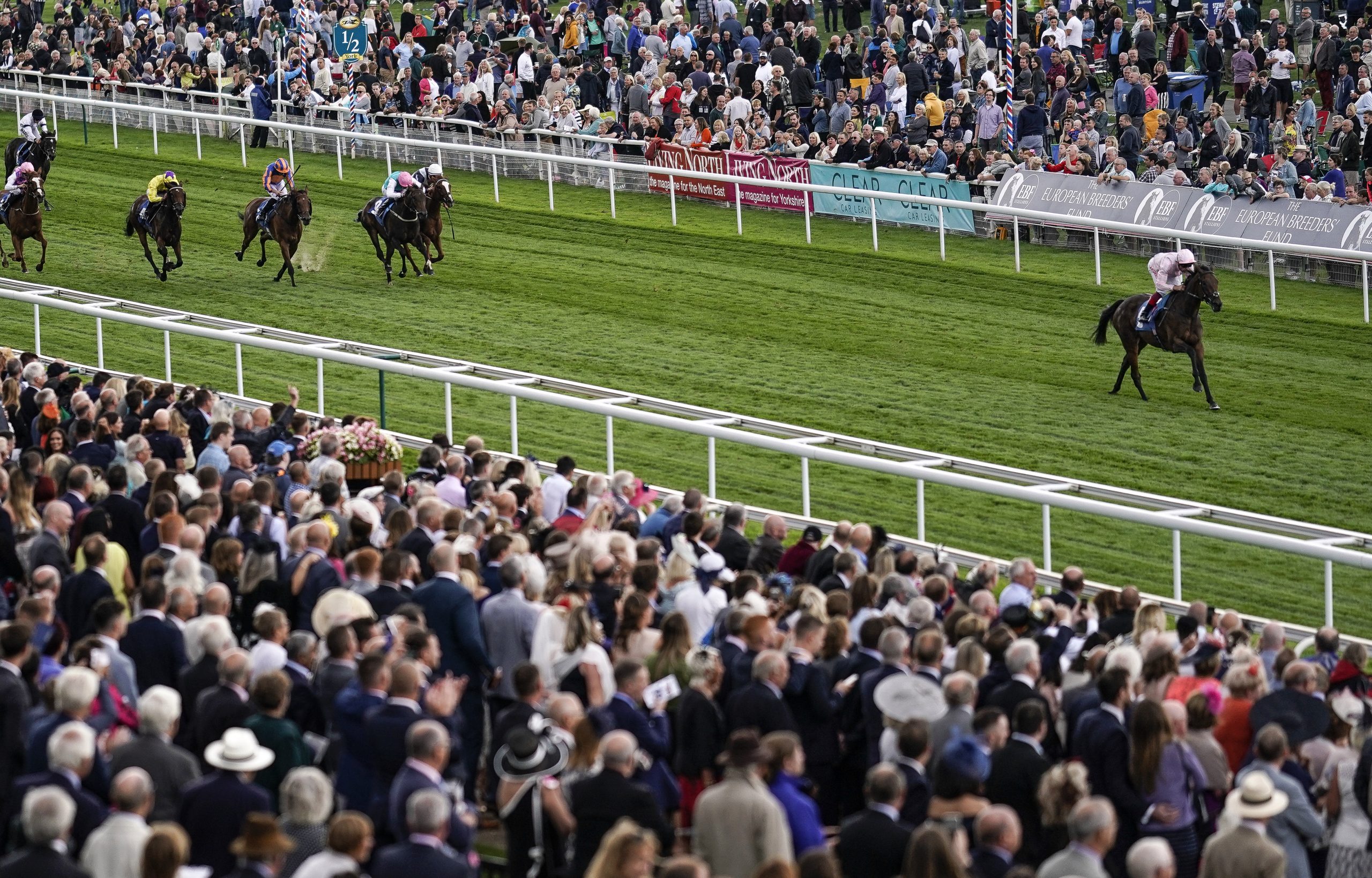 How to find a winning tipster is not easy and one thing with online gambling and offline betting these days that is somewhat of an enigma is the sports tipster.
Tipsters offer selections or tips as they are known on sports ranging from Football to Horse Racing, based on their knowledge of the sports or in some other more sinister cases "inside knowledge".
When it comes to finding a tipster that can actually deliver on their promises however it's a complete minefield, so I have come up with six-pointers in this gambling guide for you to help you find successful tipsters.
1. Research
This should be the most obvious thing you should be doing but research is very important.
Basically you need to find out if what the tipster claims are true or not, you could use websites such as Tipster Reviews that proof and analyze tipster services and find out the scams from the real honest tipster services.
Read reviews and get user feedback from people that have used the tipster before and find out what their experience was like.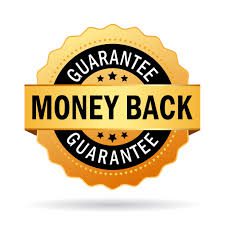 2. Money-Back Promises
Always look for services offering a money-back guarantee as this will negate the risk to your money when you join the service.
Let's say you join a tipster and it turns out to be absolute rubbish, you know you can get your membership fee back at least.
Check to see if the tipster operates on a platform such as Clickbank, Tipstrr, or other well-known brands that can fully guarantee your money is safe.
3. Paper Trade
Always paper trade the selections of the tipster or if you have never heard that phrase don't put real money on the tips but record them on a piece of paper.
Then you can see if you would have lost a lot of money or made a lot of money without risking your bankroll to find out.
You can then make an informed decision on whether to ask for your money back under the guarantee or whether it's fully worth paying for and betting on the tips given.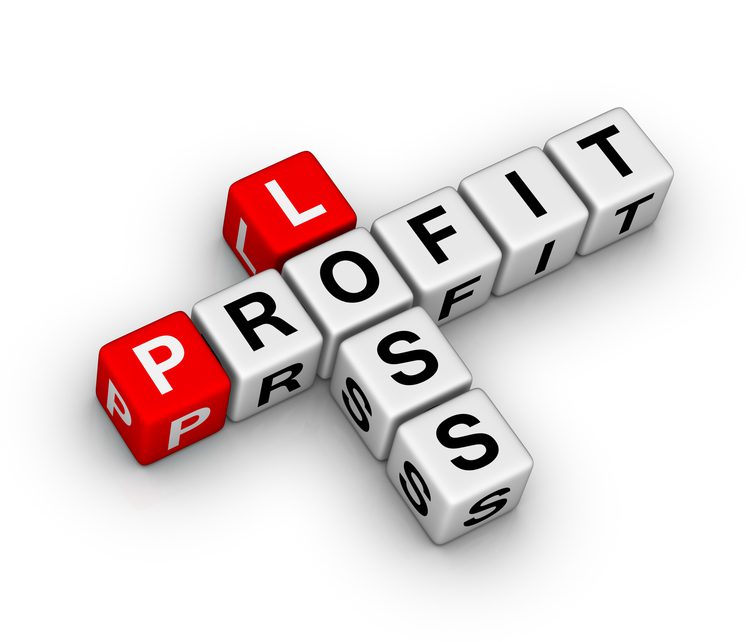 4. Check Profit Loss Records
Most services have a full profit loss record and a full record of selections and odds advised to their members for each and every month.
You should check the profit loss records thoroughly against the actual results and look for any disparities in the figures, some services fudge the numbers so they look better than they actually are.
If there is no profit loss record that is a major red flag and you shouldn't join the service at all.
5. Take the Trial Offer
Never just sign up for the full membership always take advantage of the trial option as you won't have to outlay as much cash to join and see the tips.
If there is no trial option perhaps email the tipster and see if they can offer you a free week so you can test their tips out or not.
Usually, most good tipsters will have a free trial anyway, or at the very least offer a cheap trial, this shows they are confident in their tipping and is a big positive sign.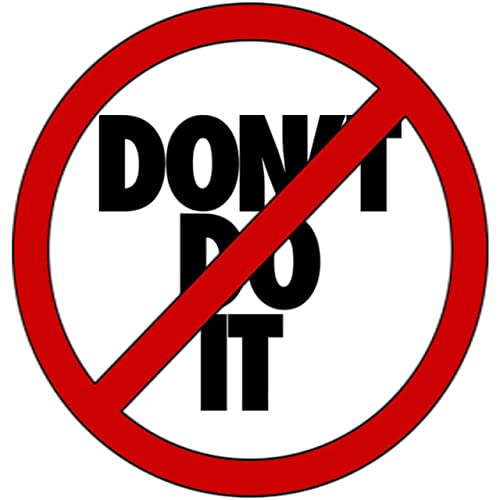 6. Don't join so-called fixed matches or guaranteed dead cert services
I have seen some service son Facebook and Twitter stating 100% fixed matches and guaranteed winners.
These guys offer a so-called match that they have fixed and to get the fixture you have to pay them a huge fee usually a few hundred pounds.
These services are FAKE and also illegal even if they were real so keep well clear.
Other things to consider
Look for other problems with the service, such as a poor website or what payment methods are offered to join.
NEVER join a tipster if they only accept bank transfer or cryptocurrency only.
NEVER give a tipster money when they ask for it or ask for your help for whatever reason. Believe it or not that's happened to me a few times over the years there are some dodgy operators out there.
All in all just take your time and don't rush into anything, you wont regret it in nearly every case.